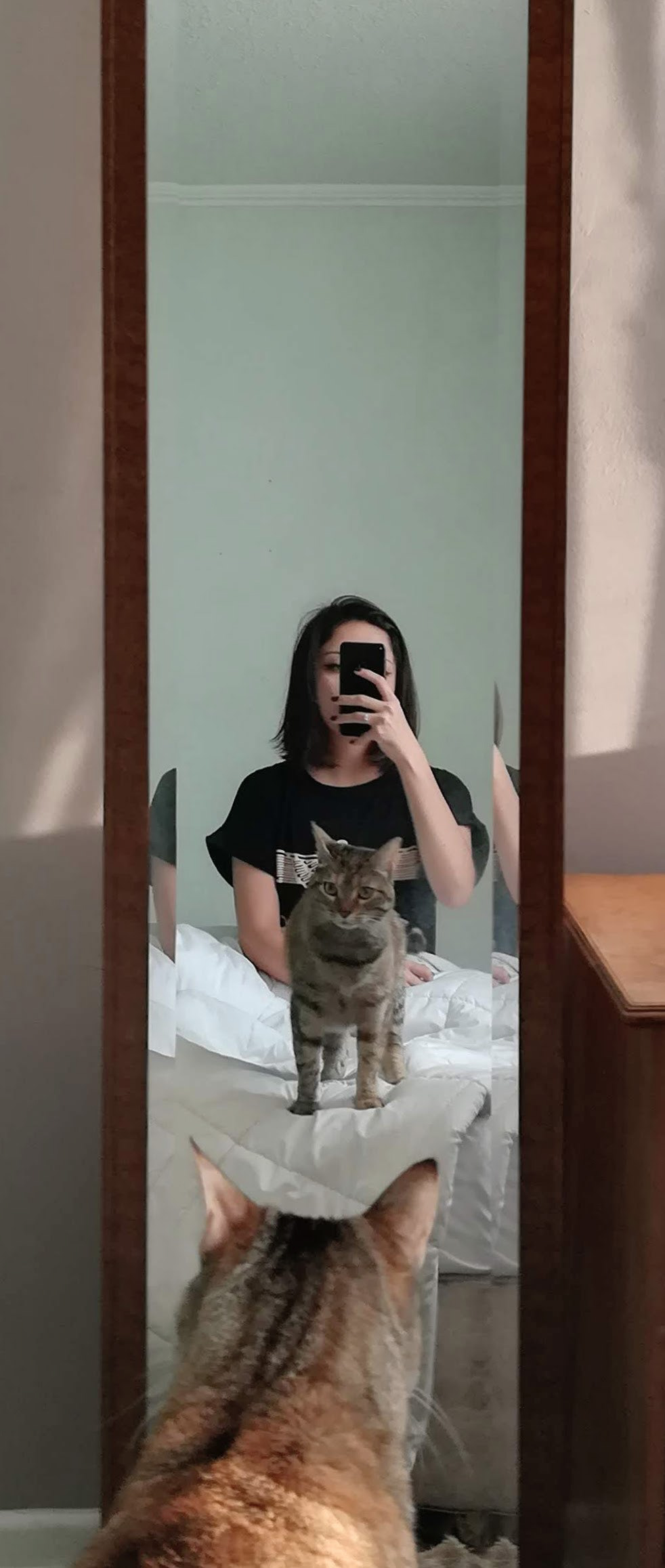 My name is
Valeria Araya
or else
Onreivni
,
I'm from Santiago/Chile.
I studied fine arts, but Illustration has always been my great passion, so I graduated from an Illustration Diploma a few years later and I  been dedicated to freelance illustration ever since.
I like to mix techniques in my work; digital and analogous,  I'm obsessed with strong textures and hyper
saturated colors.
•
SCD-Chilean Society of Musical Authors and Interpreters
•
Universidad Católica de Chile
___________________________________________
Bienvenidos a mi portafolio.
Mi nombre es
Valeria Araya
(a veces dibujo como
Onreivni
) y soy una ilustradora de Santiago de Chile.
Me titulé como Licenciada en Artes Visuales en la Universidad de Chile, pero mi verdadera pasión siempre ha sido la ilustración. Por lo que volví a la universidad a sacar un diploma en ilustración y me dedico a la ilustración de manera independiente desde ese entonces.
Me gusta mezclar técnicas en mi trabajo; digital y análogas, me asumo obsesionada por la texturas fuertes y los colores (hiper) saturados.
•
SCD-
Sociedad Chilena de Autores e Intérpretes Musicales
•
Universidad Católica de Chile